Have you ever been in a situation where somebody gave you their wifi password but didn't tell you what the password is. Meanwhile you want to still connect it to your other device? Or you were connected to wifi on your device and you later got a new one but don't know the wifi password to connect your new phone to it?
Well, In this article, I will solve that particular issue by sharing with you this method on how you can know and share the wifi password your phone is connected to.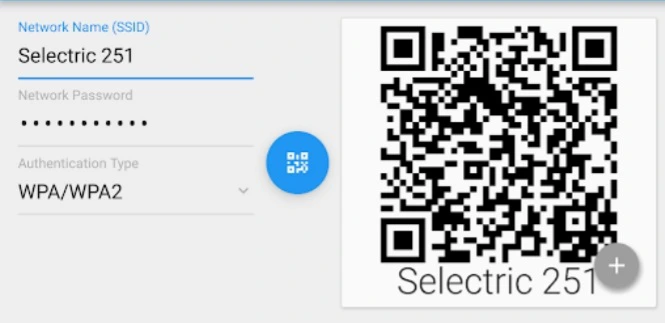 Note: Before you can be able to share the wifi password your phone as to be an android 10 unless this process won't work
1)The first thing you need to do, is to go to your phone settings
2) Tap on the wifi menu, you are going to different wifi available in your area
3) Tap on the wifi your phone already does the password to
4) After connecting to the wifi you are going to see a setting mean, click on it.
5) After clicking it, you are meant to see details of the wifi your phone is connected to.
6) Underneath the detail you will see a QR code and another place that shows forget, click on it on the QR code.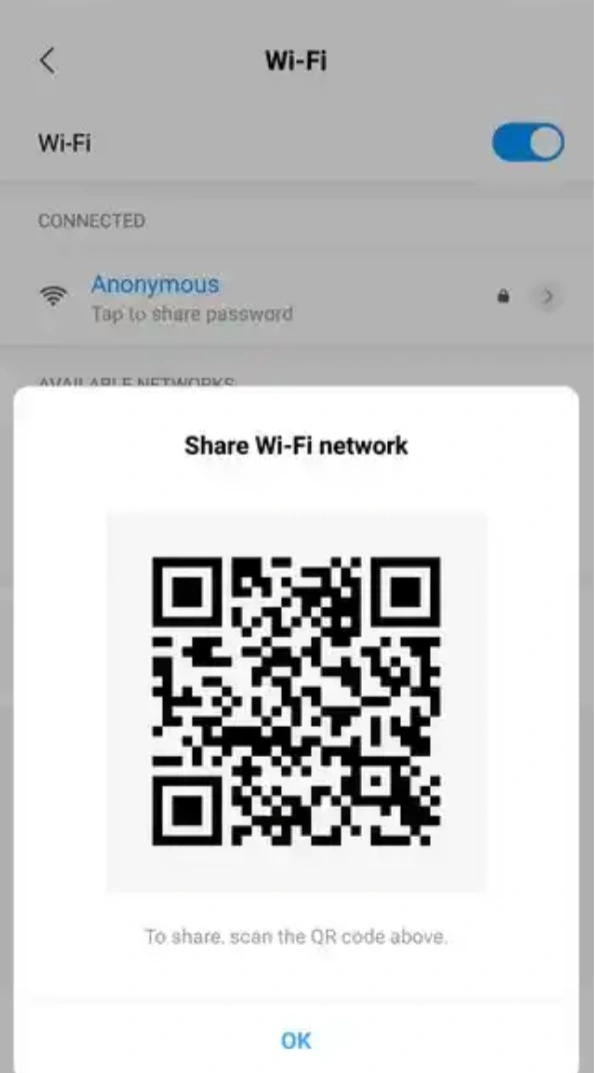 7) After clicking on it, you will see a bar code that shows the name of the wifi your phone is connected to, and underneath the code, you see some written words that say " Scan this QR code on another device to connect the wifi without any password.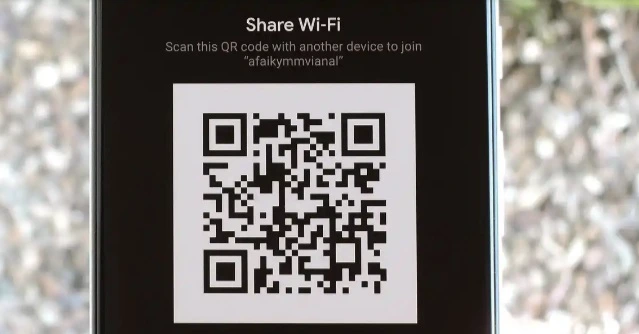 To know the password of the wifi you will have to download any QR code scanner to find out or you can also use the opera mini QR code scanner or your phone browser.